What Kind of Chair is Suitable for Summer?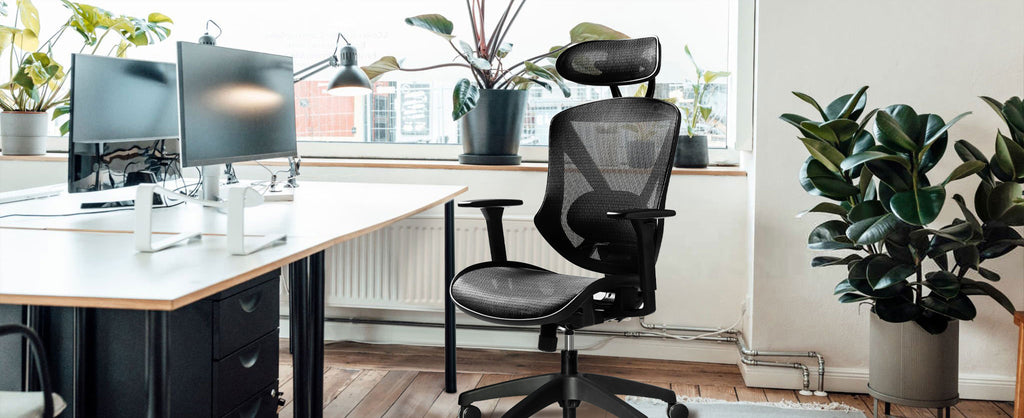 Many people focus on cool and breathable features when choosing chairs in summer and mesh chairs are the most suitable. On the one hand, the high-quality mesh fibers can maintain good permeability, on the other hand, it can also take account of hardness,elasticity and better support, providing the optimal solution for user's dynamic adjustment and static support and making your body maintain a natural and relaxed posture.
The integrally-formed frame and mesh material with high-strength and toughness are the basic features of IWMH mesh chair, conforming to ergonomic structural design. How to balance support and comfort is a core element in ergonomic design of mesh chairs. The cushion is made of elastic fabric and high quality sponge. Its concave radian and overall thickness are specially designed according to the force distribution and direction of sitting posture.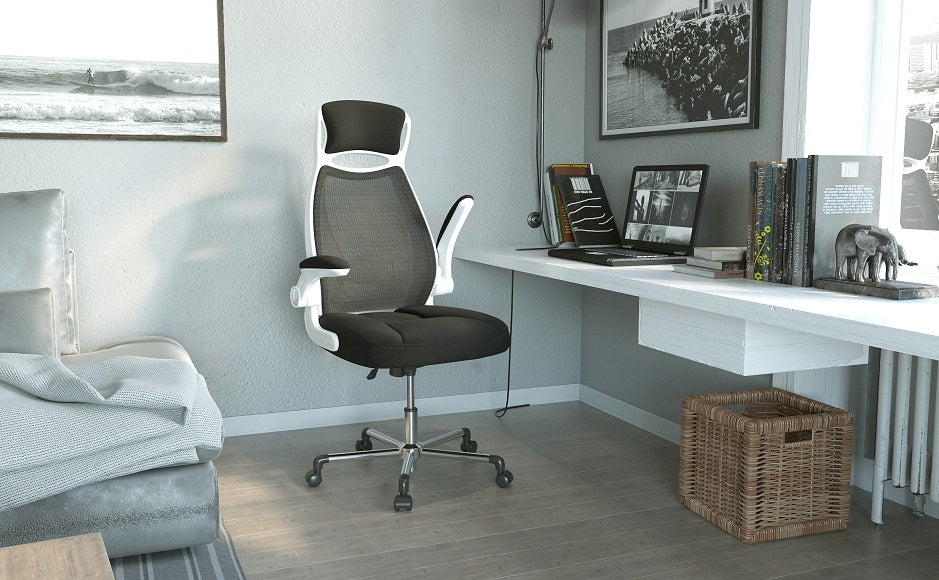 Combining with professional design knowledge and technology, we have collected a large amount of force distribution data for the natural posture of human body on mesh chair and applied them to the shape design of back and seat, and then form an optimal solution. The actual user experience is the most important consideration for us. Each of our mesh chairs is still tested for comfort, practicality and audience diversity before entering the market even after passing the relevant industry standard tests.
In addition to the basic model, we also introduced such different functions as adjustable armrests, high backrest, curved back frame and full spine support etc.to suit different needs of users. We have also improved the partial materials of racing chairs, just like our INDY racing chairs. Integrating leather and mesh, it is not only equipped with headrest, lumbar support,adjustable backrest and armrests that racing chair users prefer, but also takes account of good breathability of mesh chairs and different colors. It will become a big highlight in the hot summer.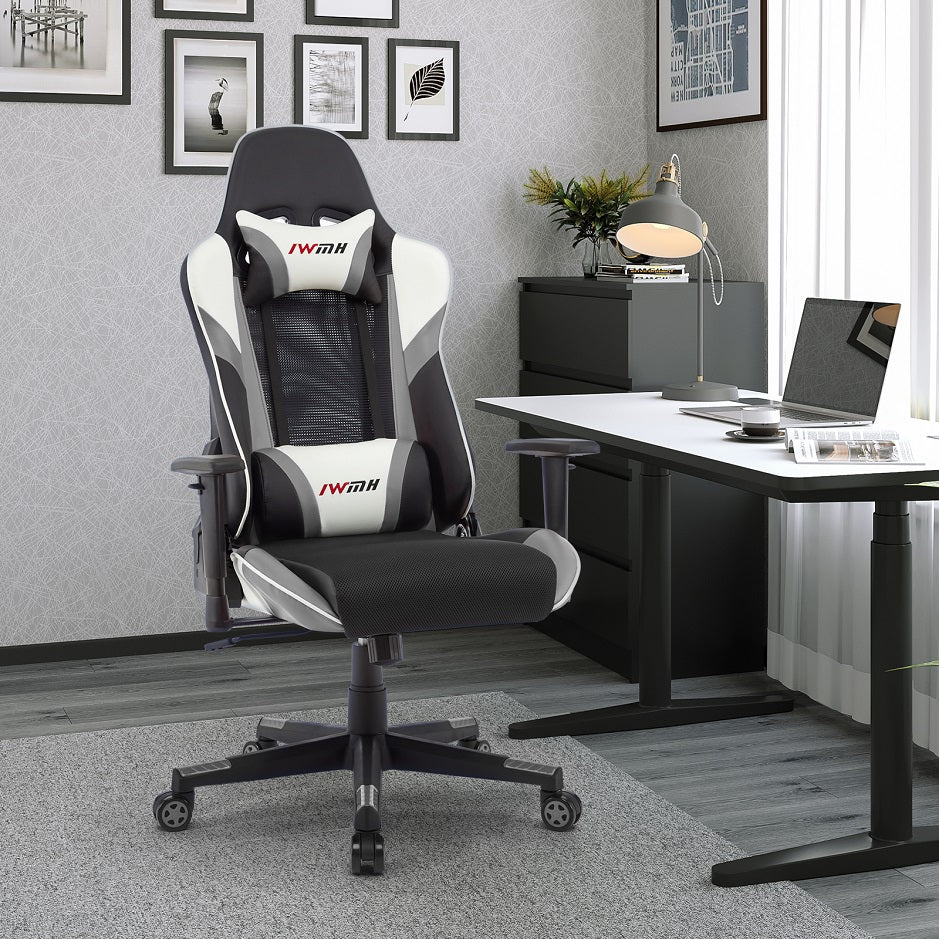 Now the summer sale is in full swing, with up to 50% off . Choose a chair with both design & super cost-effective, and let your room blow into the new summer trend!

---