How We Started 
IWMH is derived from the abbreviation of intimate warm heart which is literally our idea as a furniture brand to let customers experience the care brought by our product. From product design, material selection, manufacturing, quality inspection to transportation, we always adhere to a customer-oriented approach by providing quality products and warm service.
As the earliest established sub-brand, INTIMATE WM HEART, an extension of IWMH, is well known on Amazon in countries including: the United Kingdom, France, Germany, Spain, Italy, Belgium, Netherlands, Austria and Luxembourg.
Also, we created the second sub-brand AMOIU, with chairs and furniture as our main selling products. In this way, we are able to expand the product categories of IWMH and bring more products to customers.
Design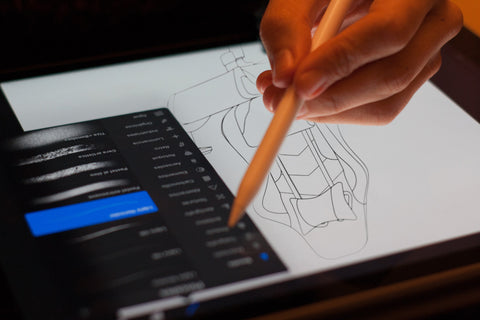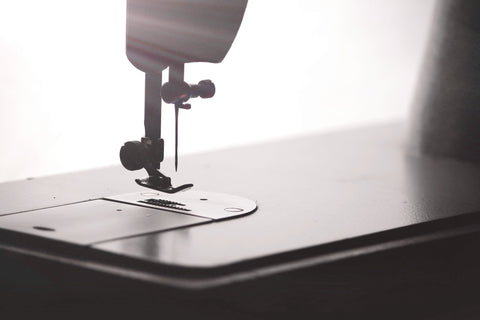 IWMh's design concept is composed of usage, functionaliy,safety, and anesthetics,which is also the soul of our products.

Furniture attaches closely to human life. Making quality and comfortable chairs is our way to present the integration and interaction between human and the nature.

Quality
IWMH always takes strict control of the quality of our products and put customer experience as our priority
got your back
Armrest durability test
Back-end durability test
Base durability test
Impact Test

Delivery
Our warehousing and logistics system can ensure that our products can be delivered to many countries,including:
The United Kingdom
France
Germany
Spain
Italy
Belgium
Netherlands
Austria
Luxembourg