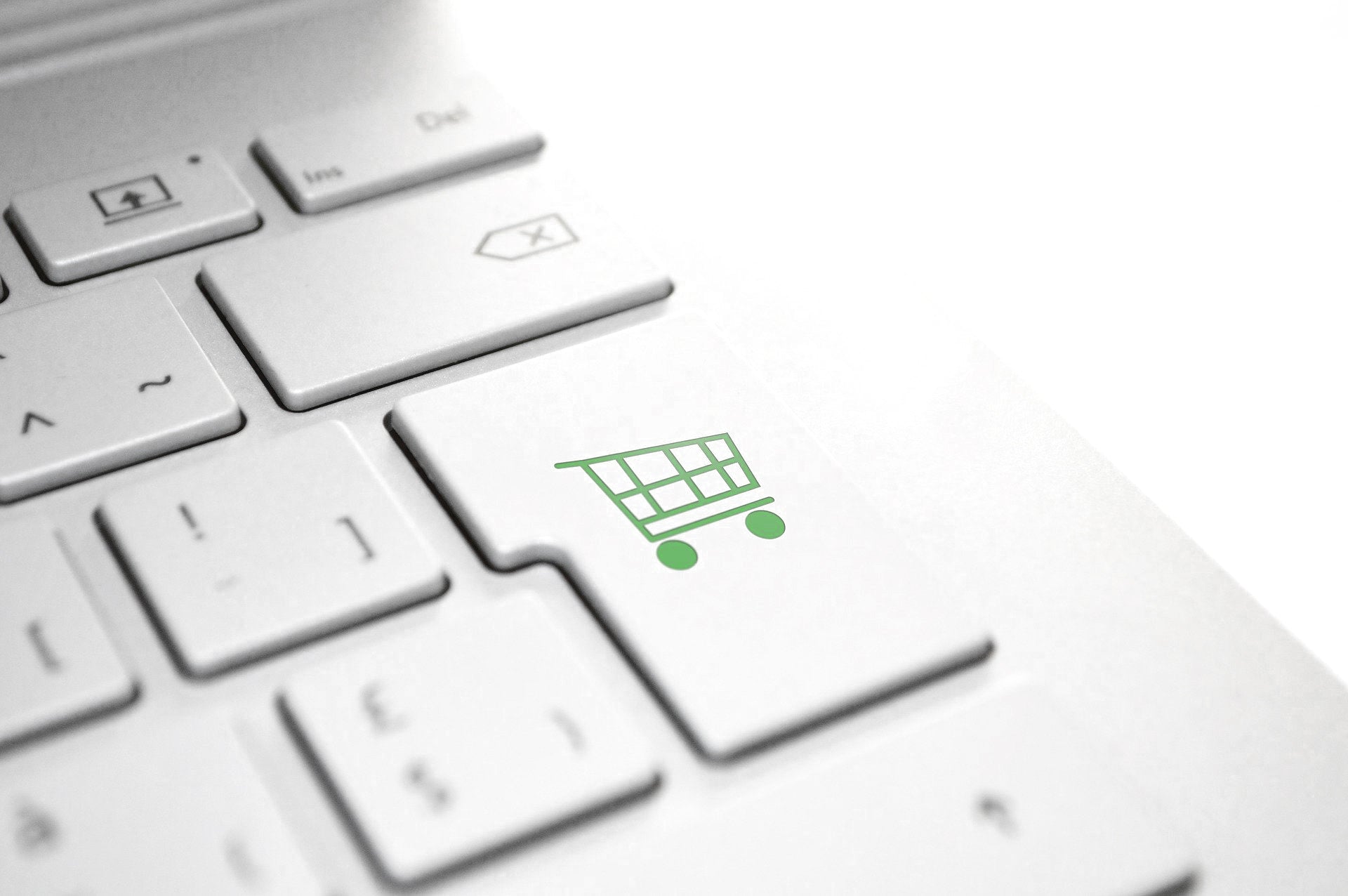 Please contact us if you have any questions, or any ideas to share. IWMH is always here for you. Your voice counts!
For a quick answer to your question, please take a look at the FAQs. 
Email: service@iwmhchair.com
Telephone:017646751814
Note: Calls may not be answered at any time,please contact us via email if you need any service 
Company Address:Merkur W & L GmbH, Charlottenstr. 61, Köln
Note: This is the company address. Please do not send product back to here. Click here for further information about return and exchange.
Post Code: 51149
Our office time is 9 a.m. - 6 p.m. (GMT+8) from Monday to Friday (excluding holidays and weekends). We can always get a reply to you within a business day, however it can sometimes take up to 48 hours in the busy season. Please check your spam bin if you don't get a response from us.