Behind what you see here, IWMH's design concept, including usage, functionality, safety, and aesthetic is the soul of our products.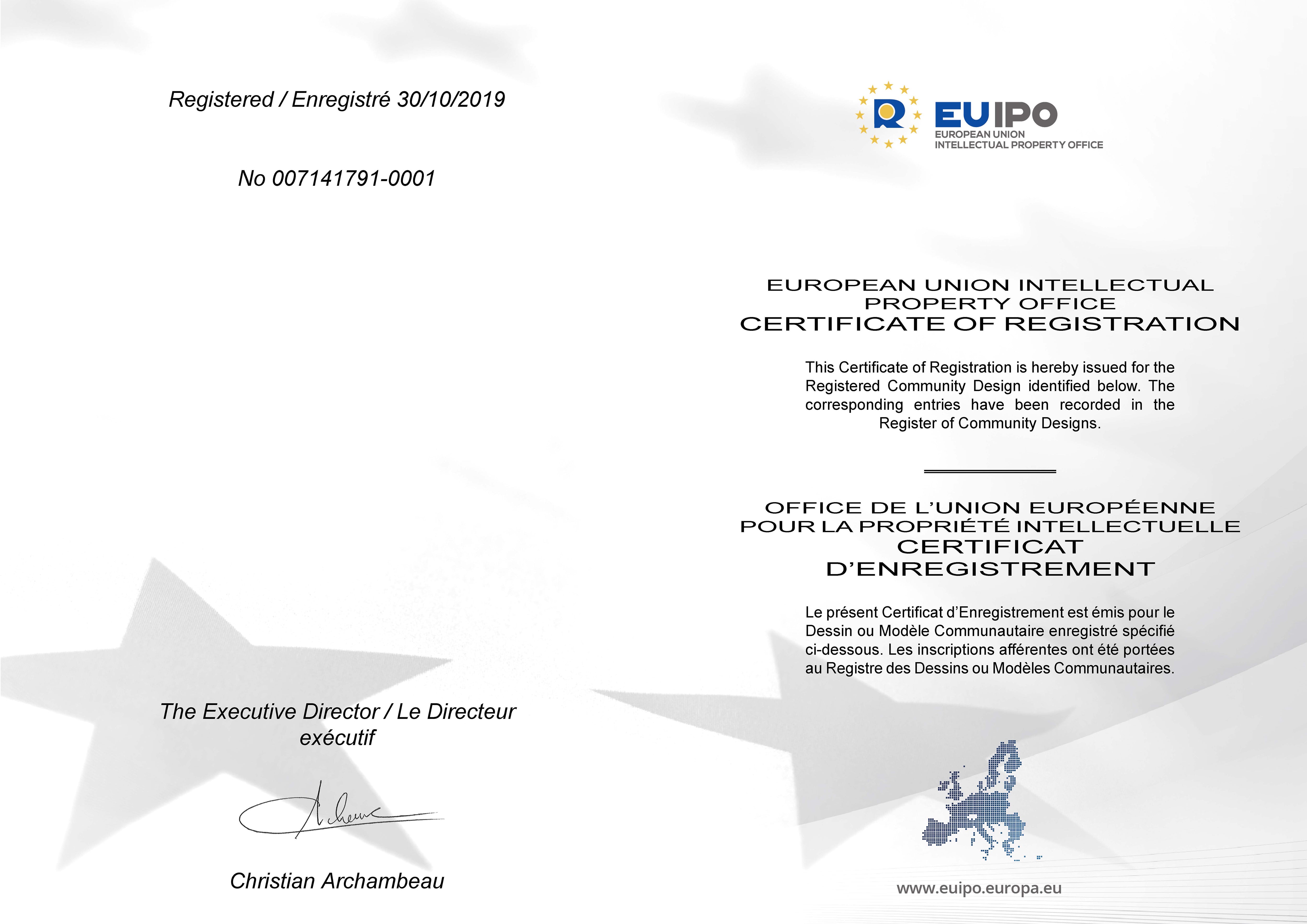 Usage
As a furniture that is most closely attached to human life, we separate the different uses of each chair,and present the integration and interaction between people and the environment through the most reasonable way.
Functionalities
In addition to meeting the most basic usage needs, we also expand some features to cater to different people and their usage habits. Relieving fatigue, correcting sitting posture and protecting the health of users are also important considerations in product design.

Safety
Passing security certification is just a basic requirement for our products. IWMH uses rigorous means of repeated verification to keep users safe in terms of structure, accessory durability and load-bearing.This stringent standard is enforced from the product design stage.
Aesthetics
Beautiful products will bring a pleasant mood to the user, and make the environment more attractive. Enjoy your every moment with IWMH.