As a mature industrial product, the manufacture of chairs has been streamlined for a long time. IWMH applies advanced processes to the production of each component. The standardized model increases productivity while reducing the costs and guaranteeing good quality. This advantage is ultimately transmitted to the consumers as price performance ratio.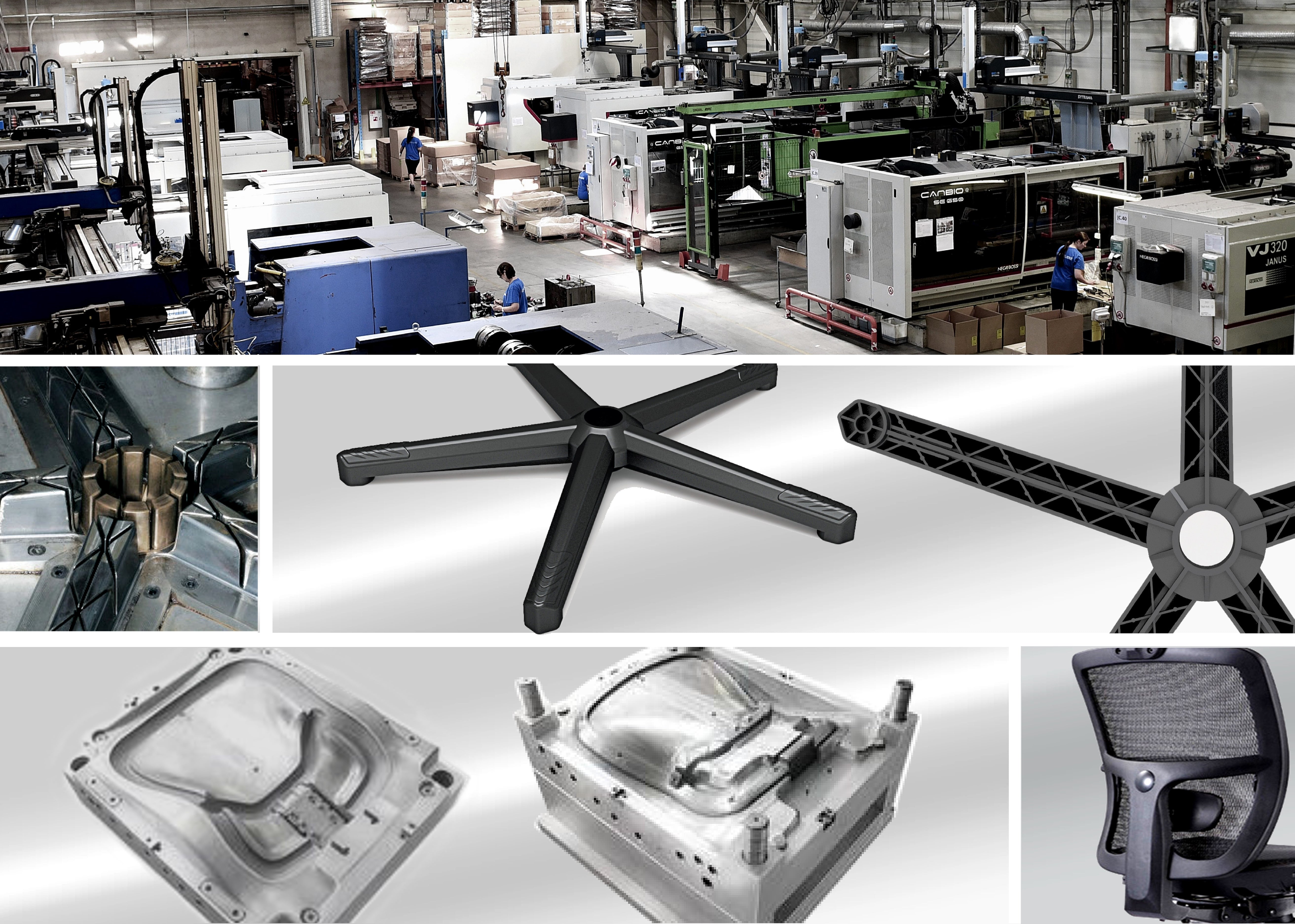 Compared with the traditional cutting method, the machine controlled by the digital program can maximize the accuracy.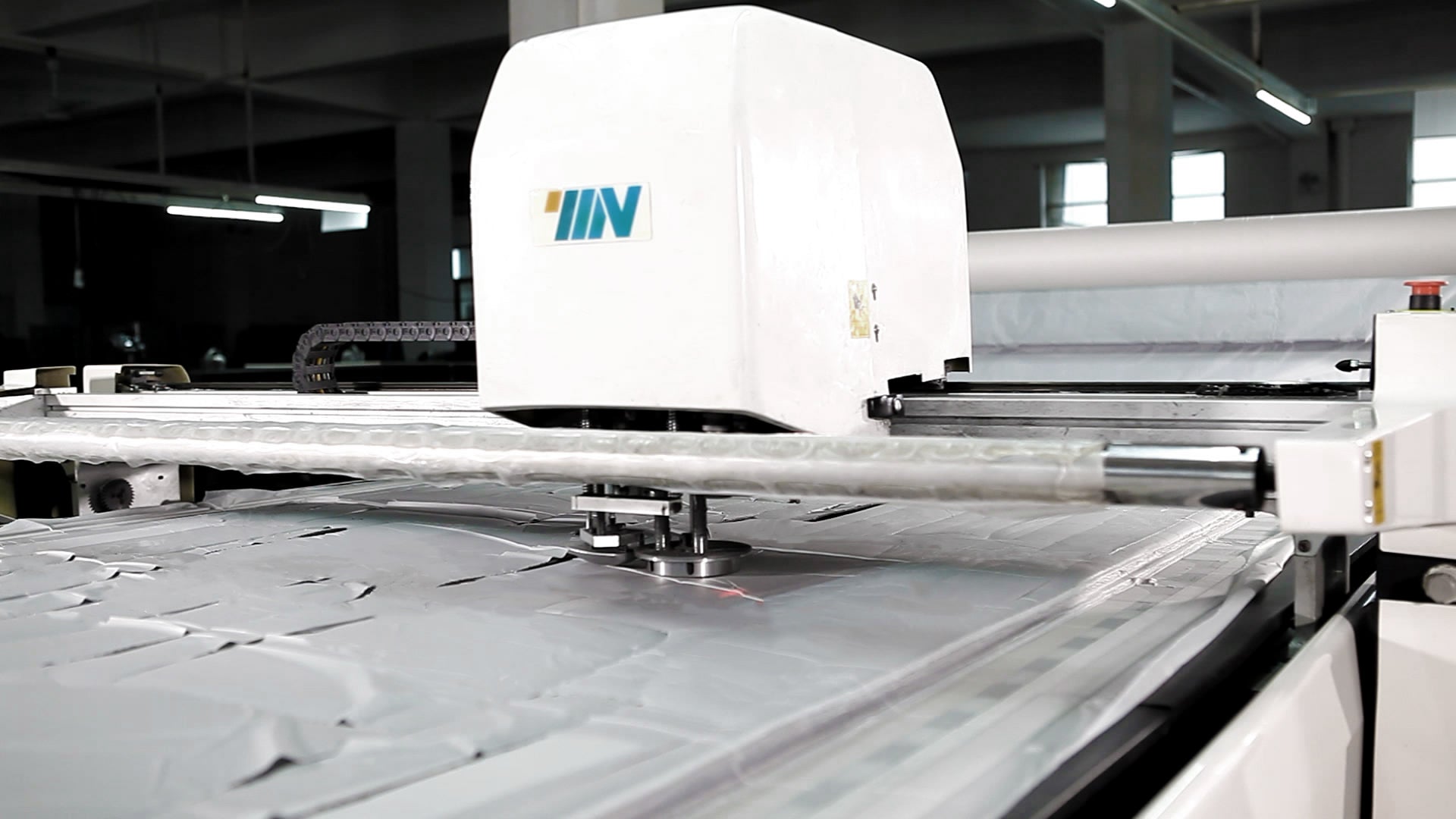 Manual punching will inevitably produce errors, which will cause the chair back  skewed or even fail to be installed in the final assembly. Machine processing relieves consumers' concerns at the production stage.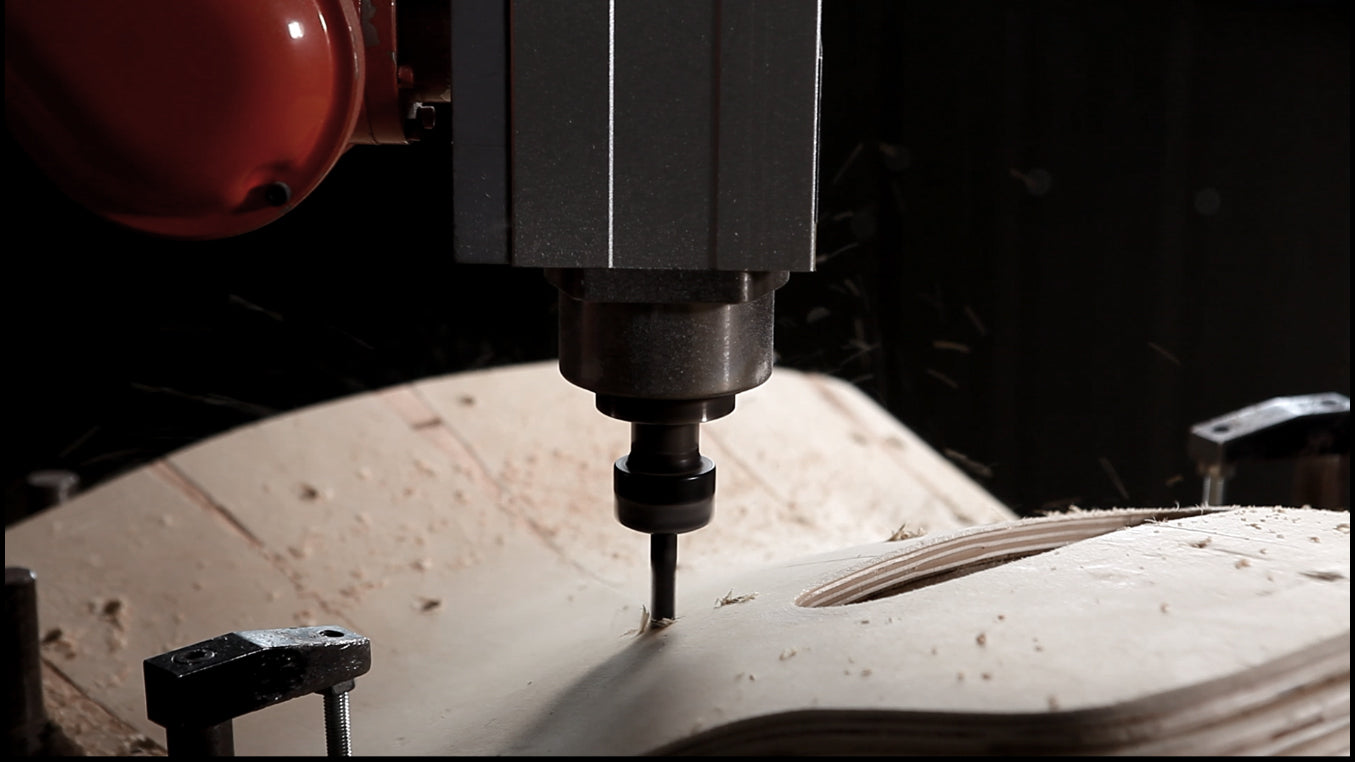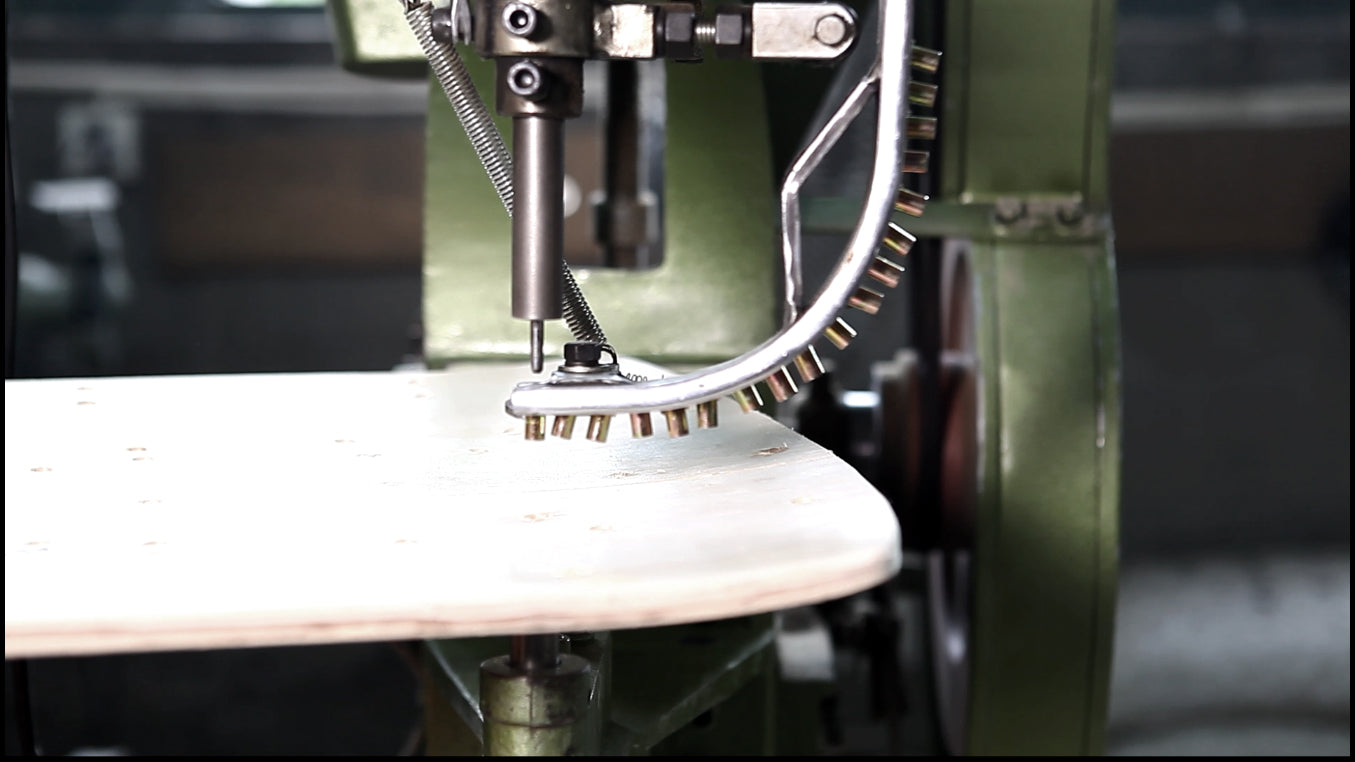 The sewing and filling processes are carried out in a semi-automatic mode. The comfort of the chair is directly related to the consumer's physical perception, so manual filling can maximize the comfort of the seat and back which makes up for the shortcomings of the machine.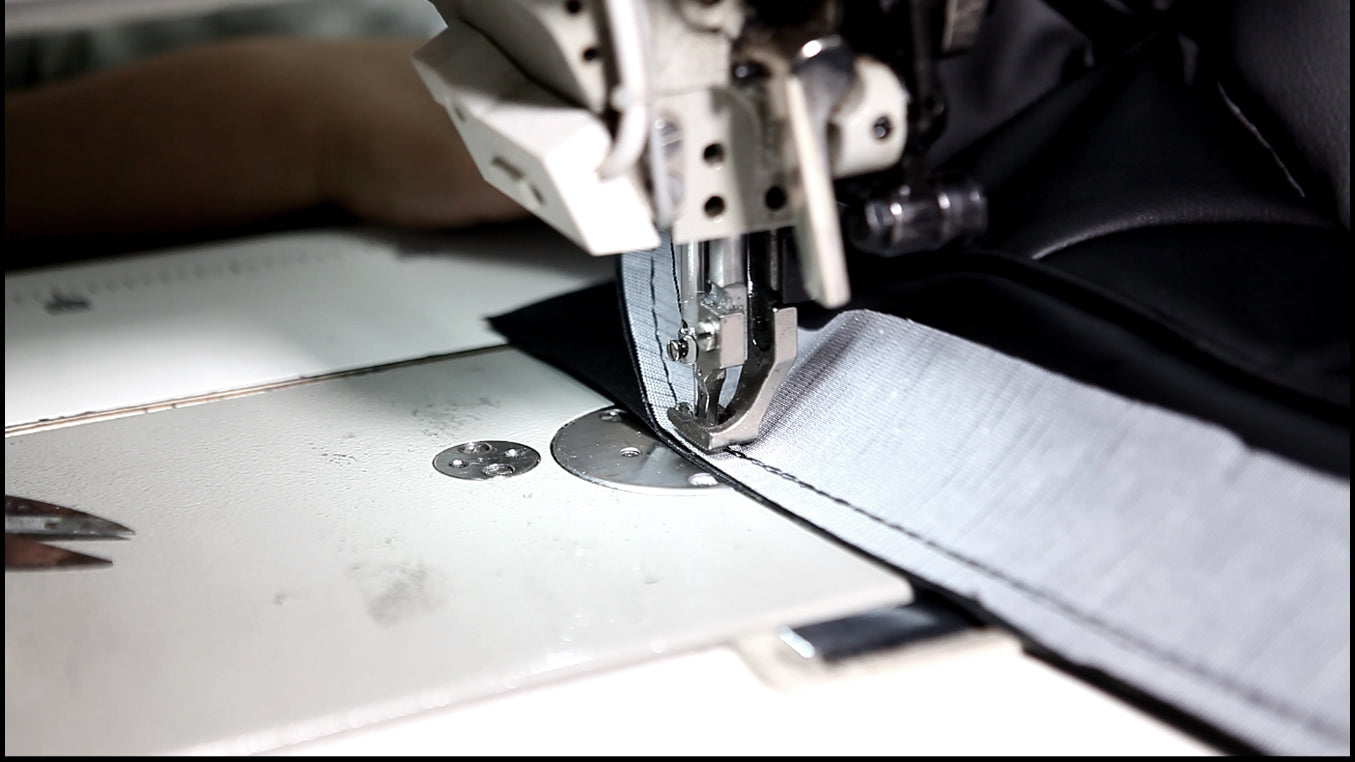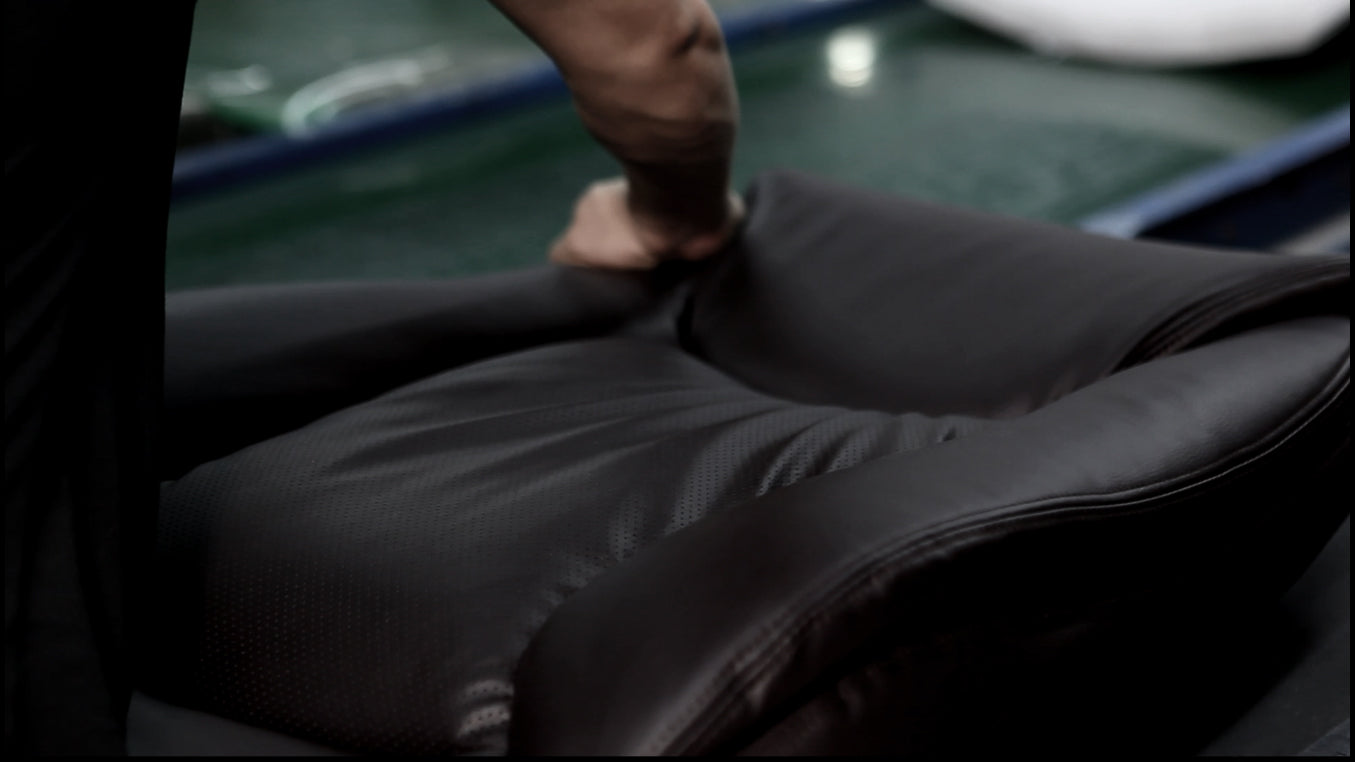 Standardized uniform components are the advantage of assembly line operation. For consumers, the product is the entire chair. But for IWMH, each accessory is a product. Different standards and requirements will not be adopted due to the primary or secondary points of an accessory.

Experienced and skilled industrial workers are the most valuable asset of the manufacturing industry. They work efficiently to bring high-quality and inexpensive products to customers. Behind every excellent brand is a large number of unknown manufacturers who are backing.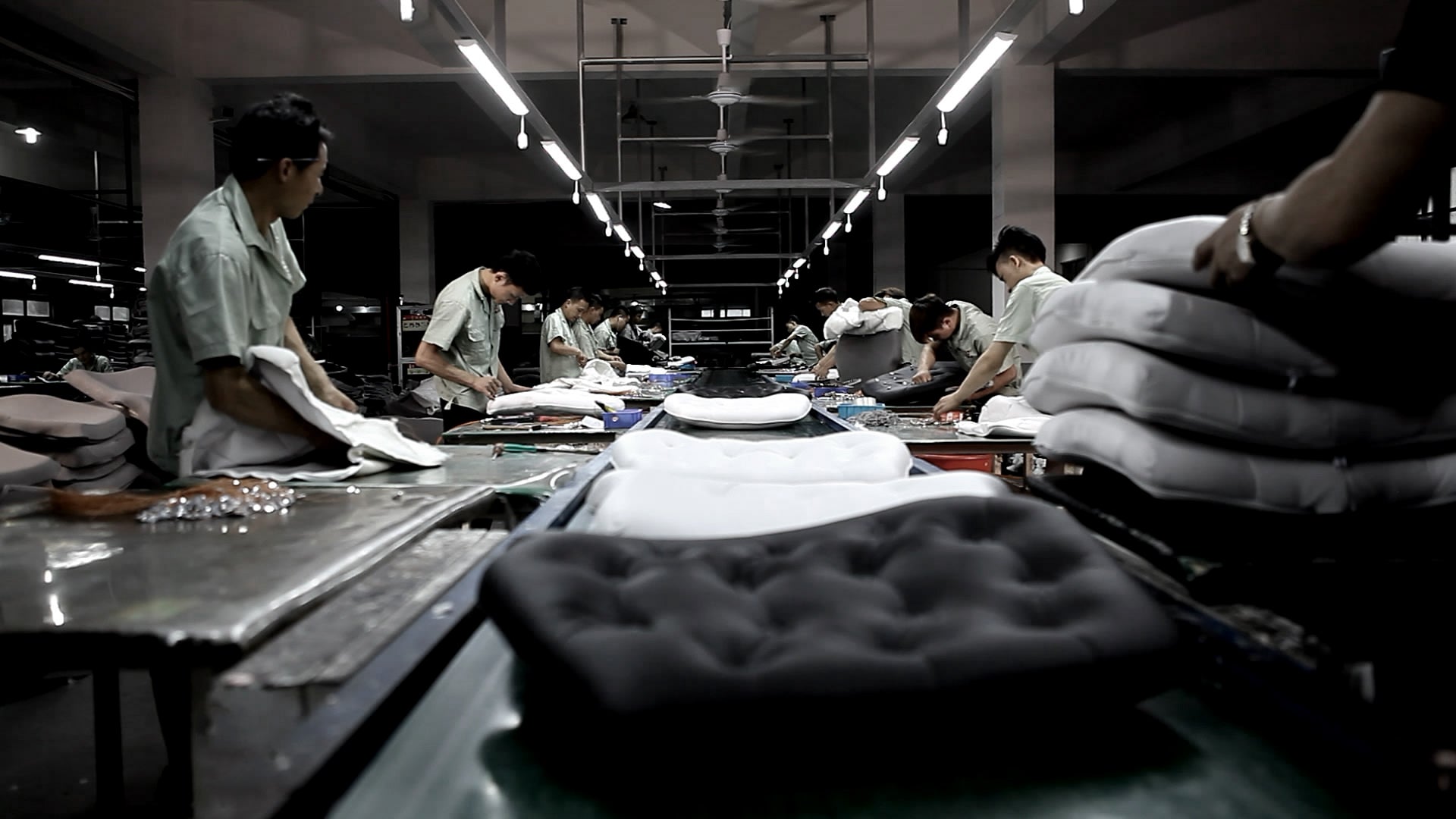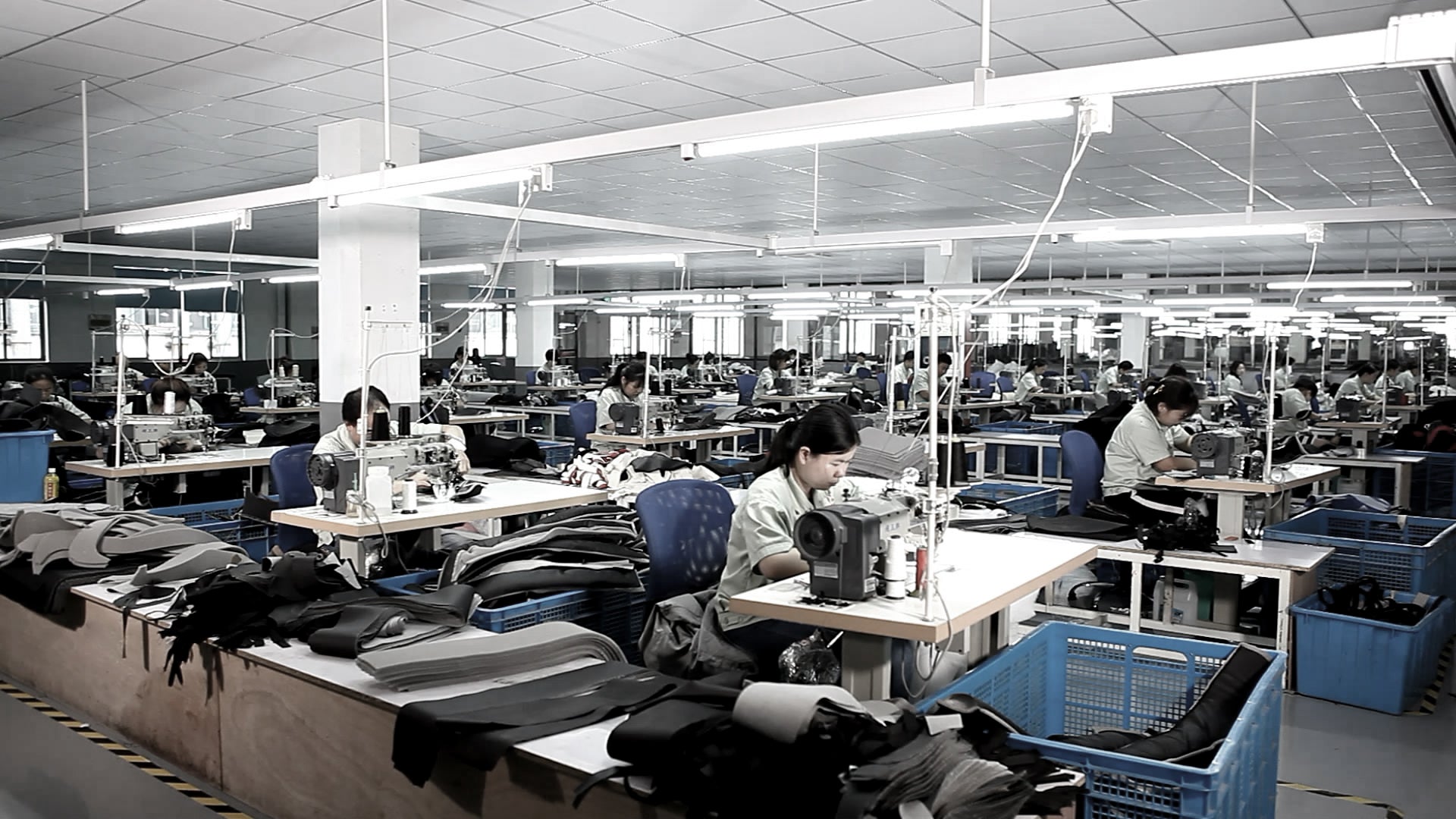 IWMH is devoted to efficient production and perfect quality so that consumers can get more cost-effective products.