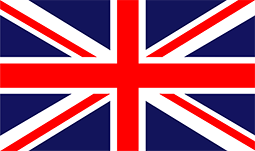 Due to the limitations of logistics and distribution conditions, the areas covered by Postcode which begins with IM/GY/JE in UK can not be delivered, thank you for your understanding.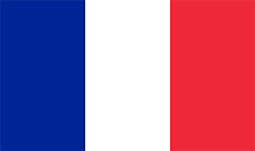 En raison des limites des conditions de logistique et de distribution, les zones couvertes par les codes postaux suivants en France ne peuvent pas être livrés, merci pour votre compréhension.:
22870/ 29242 /29253 /29259 /29990 /56780 /56840 /85350 /56360 /56590
De plus, en raison de l'épidémie, certaine zones ne sont pas disponibles à la distribution pour l'instant. Nous ferons toujours des ajustements en fonction de la situation réelle et vous tenir au courtant lors que vous passez la commande.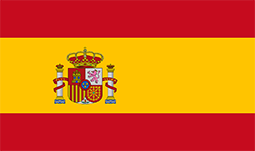 Con motivo del límite de la logística, no se realiza la entrega en las zonas de España dirigidas por siguientes códigos postales. Muchas gracias por su comprensión:
35000-35999 / 38000-38999 / 51000-51999/ 52000-52999 / 07000-07999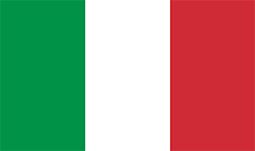 A causa delle restrizioni delle condizioni logistiche e della distribuzione, le seguenti aree di codice postale in Italia non possono essere distribuite, grazie per la vostra comprensione:
Codice postale all'inizio del seguente numero: 07/08/09/97
A causa dell'epidemia, le seguenti aree non sono disponibili per la consegna nel prossimo futuro,Ti informeremo come appropriato quando effettui il tuo ordine.